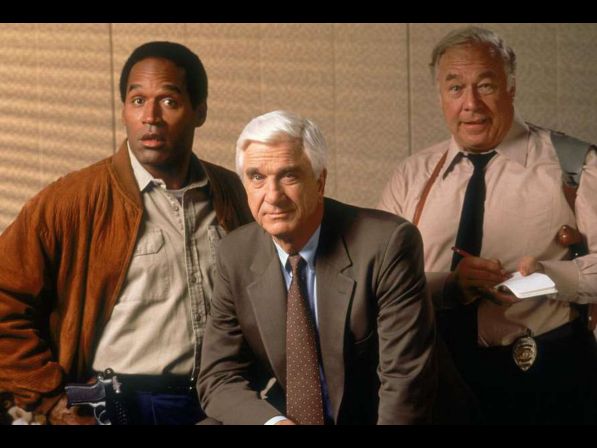 Friday night in Central Indiana. Diet Coke on ice, paper to write, but first GIF of the day to post.
As mentioned before that son called Number 10 loved him some Leslie Nielsen movies….actually just one movie, The Naked Gun. So if I'm going to throw down with a Leslie Nielsen related GIF from that film, might as well include a former Heisman Trophy winner in the mix as well: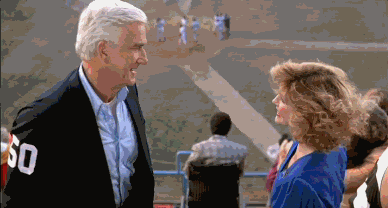 And that was just the beginning for 'The Juice.'
Happy Weekend to all-should be back Sunday with the conclusion of that Number 10 saga. And yes I've watched OJ flip a dozen or so times before typing this.
Jeff
Instagram: @fitzthoughts
fitzthoughtsblog.wordpress.com