Saturday morning in Central Indiana. Found out I got an 'A' on my last paper and therefore got an 'A' in the class. No homework till new class starts next week. Plus it's the weekend and there's NCAA conference tourney basketball to watch (though not surprisingly that doesn't include Tom Crean as Indiana does what Indiana does via losing to Wisconsin last night.)
Either way, letting one of the former sidekicks of ABC's Growing Pains give us our toast to the weekend: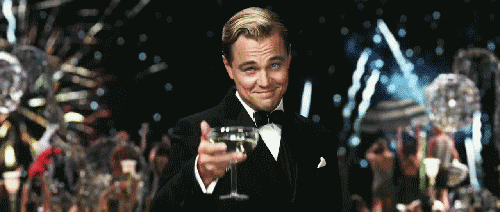 Back with more before the weekend concludes.
Jeff
@fitzthoughts
fitzthoughtsblog.wordpress.com