Happy anniversary to the blog as I celebrate the first post made last July after completing yet another school assignment. Meanwhile the Indiana Pacers apparently believe that this Tom Crean product getting waxed by a junior high schooler will replace Paul George and lead the Pacers to the NBA World title. In other words business as usual with my favorite pro hoops team and my not-so-favorite thing of writing papers.
Big thanks to any and all who may have taken some time out of their lives the last 12 months to read ramblings about actually overcoming obesity as well as bullying from MAD magazine poster boys in the first half of my high school years. The last two ended up having much better times …..like going to more concerts with beautiful women and seeing Hot Sonland Chicks in bikinis.  Could have been a hell of a lot worse.
Throwing it to a FOX Network approved media favorite for the finish…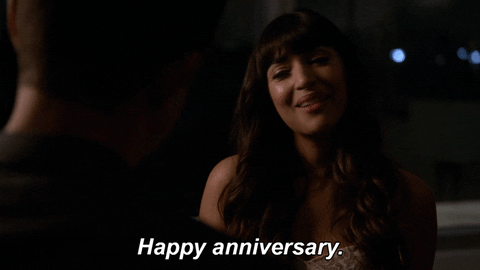 Work in seven hours. Next paper due in 24. Weekend can't get here soon enough.
Jeff
@fitzthoughts
fitzthoughtsblog.wordpress.com