Yesterday my hometown of Noblesville, Indiana made the national news. However the reasons for the news was due to events that neither myself nor many others would have expected.
As per this link from Indianapolis TV's Fox 59 there was a shooting Friday morning at Noblesville West Middle School involving where two students and one teacher were injured via gunfire from a seventh grade student.  The result included those at the middle school being evacuated to the high school and said high school being threatened and put on lockdown. Just typing that stuff makes me shake my head because the shooting happened at the school that is across the street from my aunt's subdivision. Plus the days of just figuring stuff like that wouldn't happen in a place like Noblesville are now null and void with me. After yesterday I know an incident like that can happen anytime and any place.
Prayers to all involved and impacted from yesterday's events. Also shout-out to the heroic efforts of teacher Jason Seaman and best wishes for a speedy recovery.
Still shaking my head over this. Best to end the post via news photos taken yesterday because they can do a hell of a lot more conveying the emotions of yesterday's events then I can: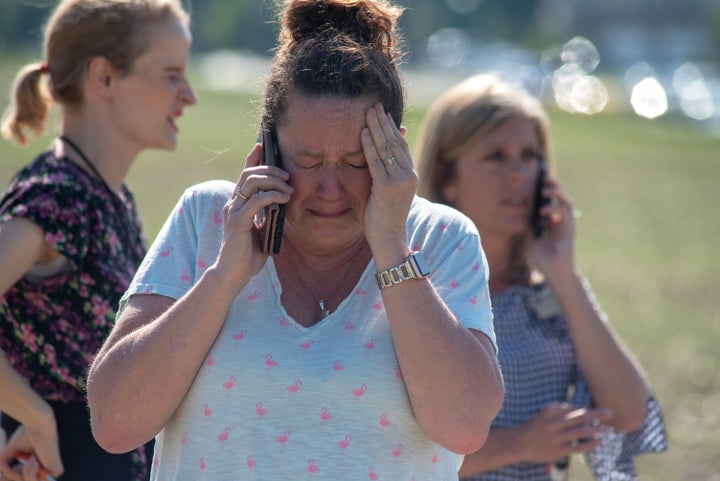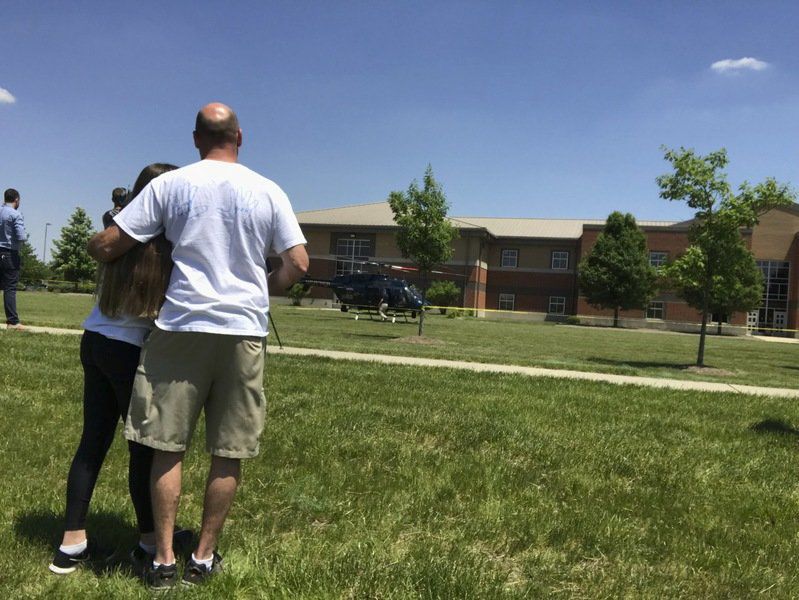 Jeff