Been awhile since I posted but wanted to celebrate the Fitzthoughtsblog reaching the ripe old age of two. Hence the post of an unknown soul holding a cardboard sign.
Keeping with last year's anniversary celebration we'll throw out a celebratory GIF, and since I'm not original it's the same one as before: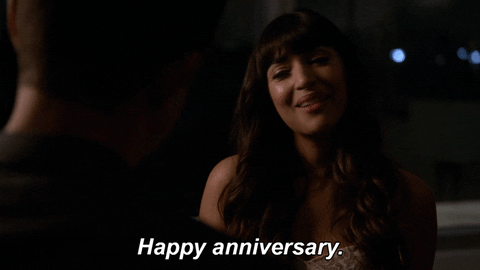 May make it a tradition from hereon out.
Here's to another two years-or even another two posts-for the Fitzthoughtsblog. Hope to post later this weekend.
Jeff